SUP The Creek
October 24 | 10:00 am

-

7:00 pm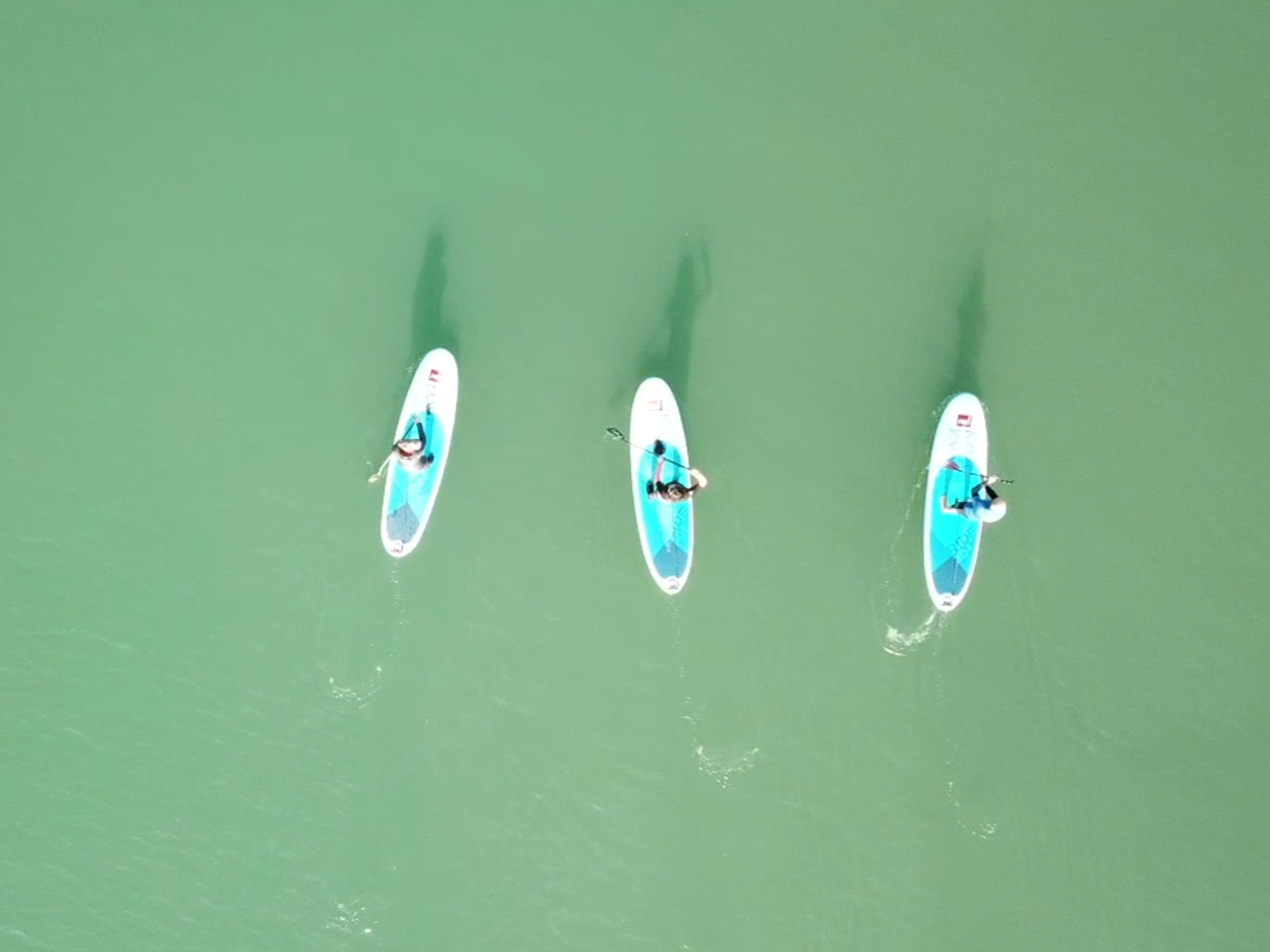 SUP THE CREEK 2020!
SUP The Creek race, always a challenge as the weather can throw everything at us, wind, rain, chop, headwind, downwind, flat sctions and a few turns! This challenge is what makes the event unique to other 'flat water' races and one eagerly anticipated on the race calendar. Our race team and support boats look forward to seeing you at SUP The Creek. Its is both safe and challenging to varying competency levels so that there is something for everyone. We are excited to introduce Prone (SUP The Creek without a paddle) to the mix as well as having 3 distances to choose from. 1km, 6km and SUP The Creek (12.5km)
Saturday 24th October – Sign up here : Click here
Sunday 25th October – Sign up here: Click here
*** Please note dates are preliminary and still to be confirmed! ***
With a 'flatwater' race on the Saturday and a technical race on Sunday down at Salcombe with a Battle of the Paddle style in and out of the surf with beach runs on each lap, this will be the weekend event of the year!
With Head of the Dart early in the season we have SUP The Creek as the end of season weekend break so it doesn't become a one or the other situation, another excuse to come to Devon!
Related Events